THE FABULOUS FILIPINO BROTHERS
Directed by Dante Basco
Cast: Arianna Basco, Cheryl Tsai, Darion Basco, Derek Basco, Dionysio Basco, Joe Jitsukawa, Liza Lapira, Solenn Heussaff, Tirso Cruz III
Filmmaker Spotlight Honoree Dante Basco is making his directorial debut with THE FABULOUS FILIPINO BROTHERS, and he's not at it alone. With his family in real-life playing his family onscreen, the definition of "family affair" is taken to the next level with the beautiful chaos that plays out throughout the film.
In the lead-up to a family wedding, four brothers experience shenanigans of a wide range, as captured in a series of vignettes. From cockfights to adultery and finding new (and old) love in unexpected places, the extent in which these different situations each of the brothers finds themselves in will ultimately challenge their beliefs on love, family, and culture.
THE FABULOUS FILIPINO BROTHERS is the first screening at 6:30 PM as part of Drive In Day 2: Celebration of Filipino American Stories.  It is followed by LUMPIA WITH A VENGEANCE at 9:15 PM. Purchase a "Drive-In Ticket (Single Car)" ticket to enjoy an individual screening, or select a "Day 2 Double Feature Ticket (Single Car)" ticket if you would like to stay for both screenings!
Precedes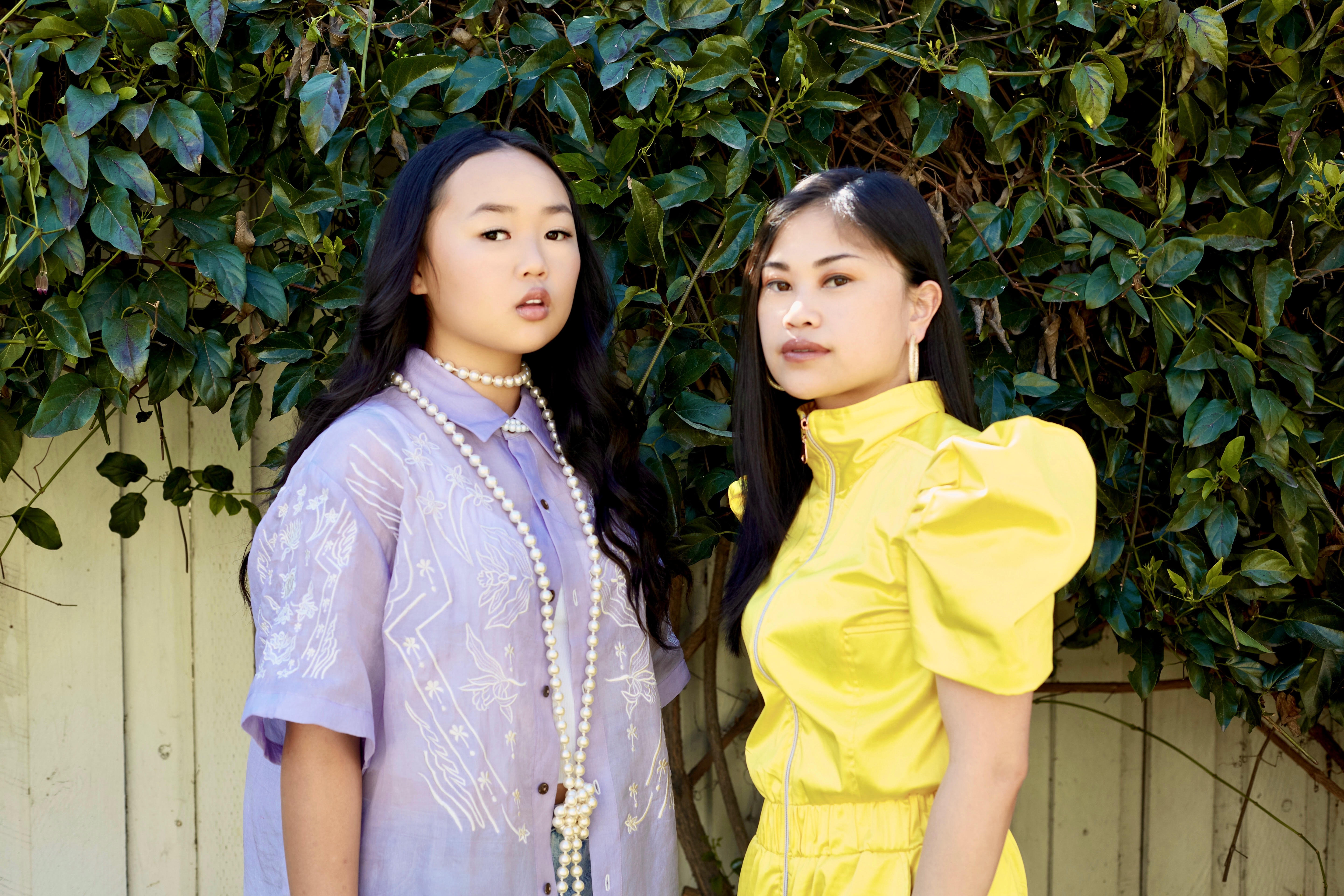 Directed by Leslie Alejandro
CAAMFest is thrilled to showcase GOLD, the brand new music video by Ella Jay Basco, featuring CAAMFest Alum…
Plays in
Every year, CAAM is honored to celebrate someone who has made an indelible mark in the media landscape….
On day 2 of CAAMFest, we are back at Fort Mason FLIX for an evening celebration Filipino American films and stories. Both features, LUMPIA WITH A VENGEANCE and THE FABULOUS FILIPINO BROTHERS are hilarious, crowd-pleasers and celebrate local stories.